Ministries
One person at a Time
Monday's with Mark
Study Jesus, his supernatural power, and more. 
Mondays, 6:30 pm to 8:30pm.
370 Cagle Crow Rd., Mansfield, TX.
Rounds Down Range
2nd Monday, at 7 pm.
Winchester Galley and Gun Range – 6054 E. Lancaster Ave, Fort Worth, TX 76112.  
A Bible study will also be included at the range events.  
The Logos
1st & 3rd Tuesdays at 7 pm.
Home of Allen & Loyce Walker – 1508 Oak Grove Rd., Burleson. 
Mansfield Men's Group
2nd Tuesday, at 7 pm, at On The Border.
2001 US 287 Frontage Rd., Mansfield.  
Alvaredo Men's Group
1st & 3rd Wednesdays, at 7:30 AM, at Daily Special Cafe.
1058 US 67, Alvarado, TX. 
Women's Bible Study
2nd Wednesday at 10 am, home of Pastor Richelle.
1607 Coastline Lane, Mansfield.  
Prayer Group South
1st & 3rd Thursdays, at 7 pm, at the home of David and Earline Trammell.
404 Limestone Dr., Alvarado, TX. 
Prayer Group North
2nd & 4th Thursdays at 7 pm, home of Allison Gray.
7943 Blue Duck Trail, Arlington 
Men's Bible Study
3rd Saturday at 8:30 am, Elks Diner.
344 SW Wilshire Blvd., Burleson.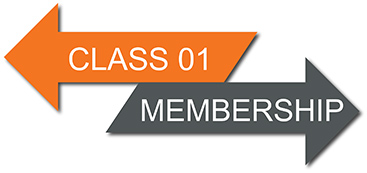 Our Story
Our Purpose
Our Hope For You
NEC Membership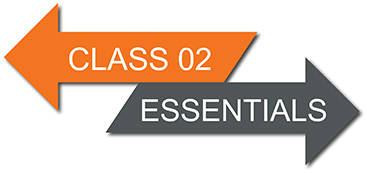 Understanding Biblical Christianity
Bible Study & Prayer
Fellowship With Other Believers
Living A Spiritual-Led Life
Giving Of Ourselves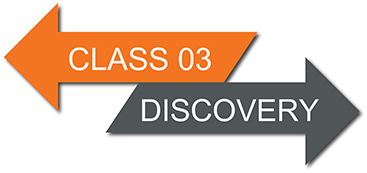 Discovering your personality
Personal Growth
Discovering Your Spiritual Gift
Putting It All Together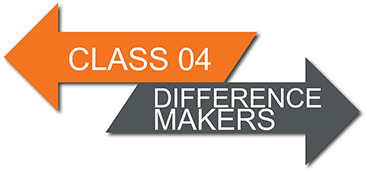 Vision Of The Difference
Joining The Dream
Shadowing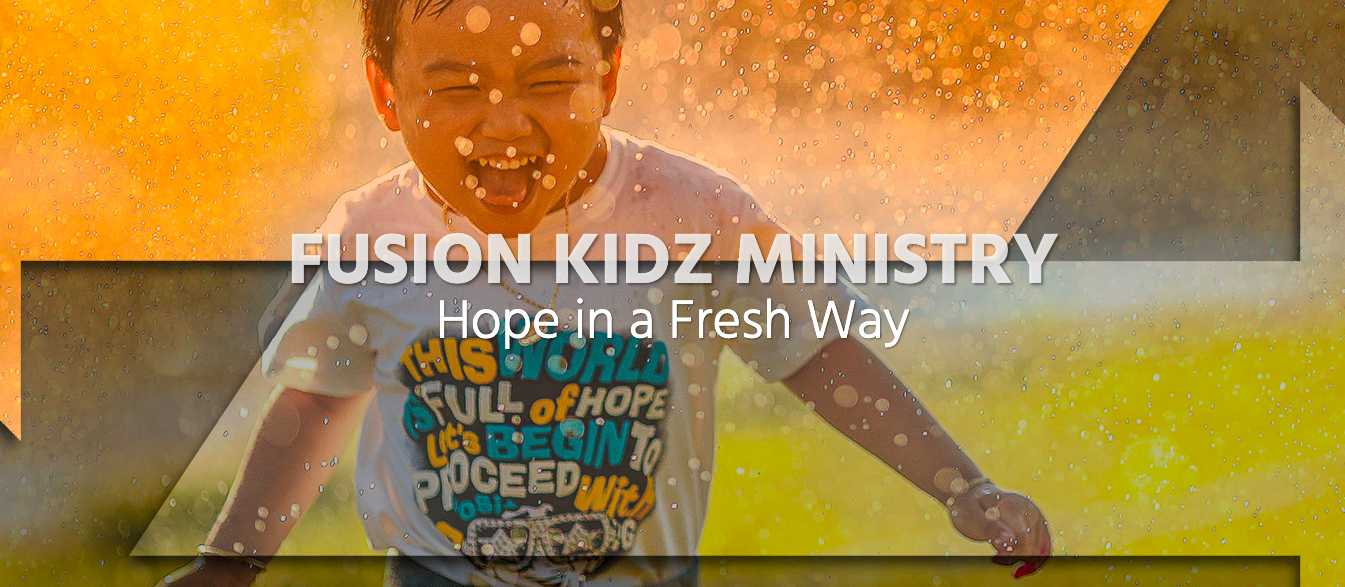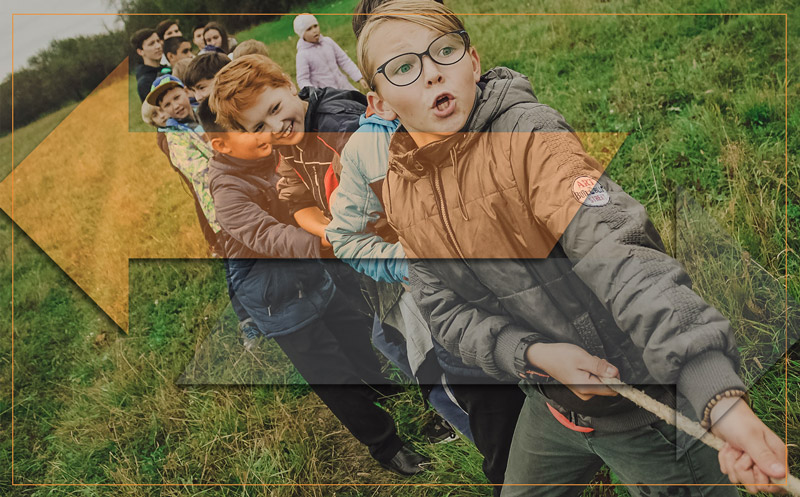 Fusion Kidz: Our Mission
REACH: Our pastors desire to reach the lost child and their family with the love of Jesus.
TEACH: We want to harness their energy for Jesus, teach them His word and unfold Bible stories that show God's character in action.
EQUIP: We will equip them during youth ministry with truth to overtake the lies they hear all around them.
TRANSFORM: As they are transformed by the Word, may salvation come to their homes.
CHALLENGE: We want our kids to know God and know they are His to such a degree that they boldly challenge the culture around them.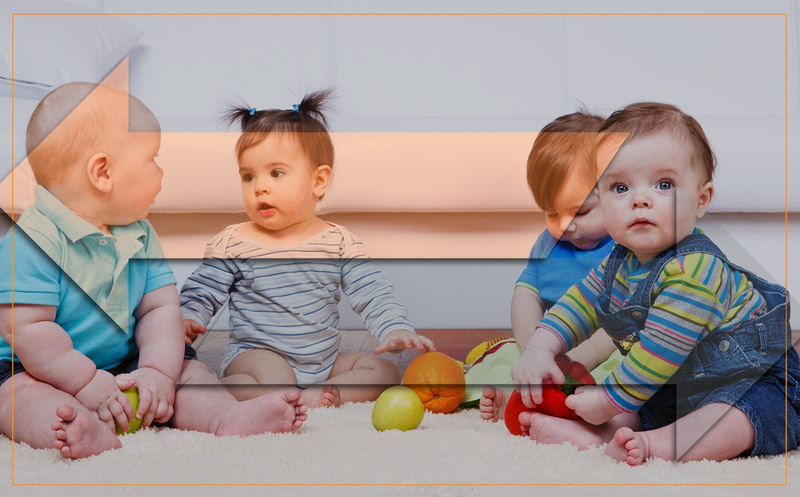 Fusion Babies Nursery
At North Elevation Church, in Mansfield, we have a place for every member of the family. Our nursery environment is a welcoming and safe place for little ones to come. Our staff have been trained and equipped to meet the needs of your little one while you worship and learn the word of God from our pastors. Safety is our number one priority when it comes to your baby!
A nursery is provided during the Encounter in a clean and safe environment for the little ones from birth to four years-old. Our nursery workers are qualified caregivers, certified in CPR.

CORE517 Student Ministry is a one generational meeting that combines Junior and Senior High together into a powerful and unique worship experience. We strongly believe that this generation of students can do more, see more, and be more than any other before it.
Our desire at CORE517 is to help each teenager see his or her full potential in Christ Jesus. To help them live a Christ centered life by equipping them with the tools that they need to be able to face any and all challenges
From engaging services, to age appropriate small groups, youth advances, concerts and mission trips, it's our goal to connect you with a ministry that will change your life. It's time to join the movement!
Our promise to you:
CORE517 is all about family.  We are all brothers and sisters in Christ; no person is looked at differently from another (James 2:1).  We're passionate about empowering our teens to become thinking, growing, authentic followers of Jesus Christ. Our goal is to help teens move from their spiritual adolescence into a more mature faith.
At CORE517, you can count on us to provide solid biblical teaching within an exciting, and often funny, environment as well as allow the life-changing power of the Word to penetrate teenage hearts and minds.  More than just experiencing an emotional high or a belly full of laughs, teens will leave CORE517 with greater knowledge of the Word and deeper understanding of what it means to follow Jesus and thrive in their faith.
Rory and Flora Smithee
Zona Maya Mission Ministries was founded by Rory and Flora Smithee in 1997. Zona Maya Mission Ministries is an apostolic ministry that reaches the entire Yucatan Peninsula of Mexico in the Zona Maya regent. Their mission base is located in the village Senor, Quintana Roo in Mexico with the Mayan Indian tribes of the Zona Maya. Flora Smithee is a native Mayan Indian of the regent. Zona Maya Mission spreads the Gospel, hosts youth conferences, vacation Bible school, and leadership/pastoral conferences. Rory and Flora Smithee have two children, Sasil & Michael, both of which were homeschooled and raised in the mission field.
Leonard and Marie Jones
17 years-ago Leonard and Marie Jones traveled to Honduras on a mission trip. They saw the poverty and despair that was widespread in Honduras and they knew God would one day call them back. Eight years have past since they packed their bags and drove with their family from Burleson, Texas to Honduras. They are now permanently residing in La Ceiba, where they have opened a children's home, and are known as "Papa & Mama".
Leonard and Marie also run an outreach program called Casa Compassion. This ministry to young, unwed mothers was birthed out of necessity. In four years, nearly 30 girls have come through their home seeking hope and a place of refuge. Many have come impregnated through rape, and some have arrived as young as 12 years-old. They have seen many beautiful children brought into this world, and they have seen dignity and hope restored to many of these girls.
Laura Pearce
Laura Pearce is a graduate from Christ for the Nations Institute with advanced studies in Children and Family Ministry. She also interned at North Elevation Church, where she became a member in Mansfield, Texas. Laura is a real International Missionary, serving wherever needed. Since graduating she has served as a missionary in the Philippines, Kenya, and Brazil. The heart of her mission work is to serve and love lost children or teens, leading them into the Kingdom of God.
Johnny and Betty Moffitt
In the late 1960's, Johnny was an officer in one of the largest motorcycle clubs in America. He had a life-changing experience with Jesus Christ in 1971 and committed his life to serving Him.
Today, he serves as Director of Worldwide Voice in the Wilderness Prison Ministry (WVIW), that reaches into the prisons of America and around the world. WVIW strives to make every single one of their three-day marriage seminars that are held inside prisons for inmates and their wives, the most blessed and life-changing event they will ever attend. Johnny and Betty's mission is to save marriages, rebuild lives, and keep families together through the love of Christ.