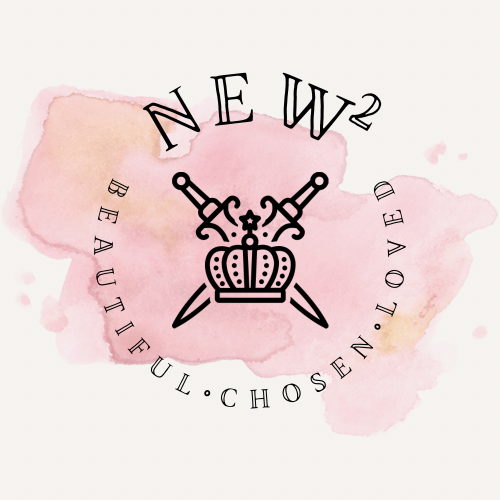 NEW2 Women's Ministry | Beautiful – Chosen – Loved
Spring Event!
Friday, March 3 @ 6:30 PM, at the church.
Ladies, you are invited to our next women's event on Friday, March 3rd. We will begin with a light meal at 6:30; then, we'll worship together, led by our NEC Worship Team.
Our speakers will be 2 of our lovely ladies from NEC, Amilee Duval, and Carien McPeters, who will be telling their stories of hurt and loss, but God – He proved His faithfulness and brought beauty out of the ashes.
There will be door prizes and lots of fellowship, so don't miss out on this special night.
Teen and pre-teen girls are welcome to come!
Cost is free but you must RSVP to [email protected].
You are Beautiful, Chosen, & Loved! Come join us and gain Strength Through Love!
1 Cor. 13:13, Prov. 31:25