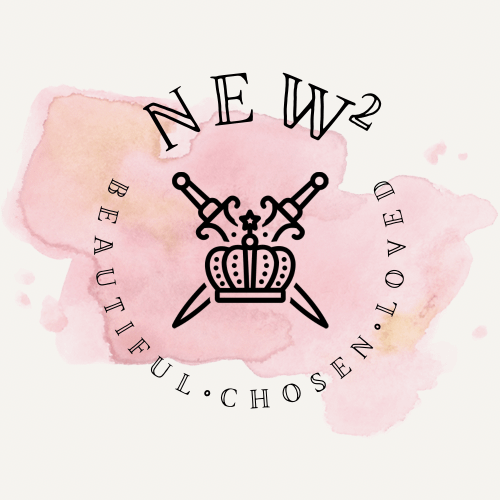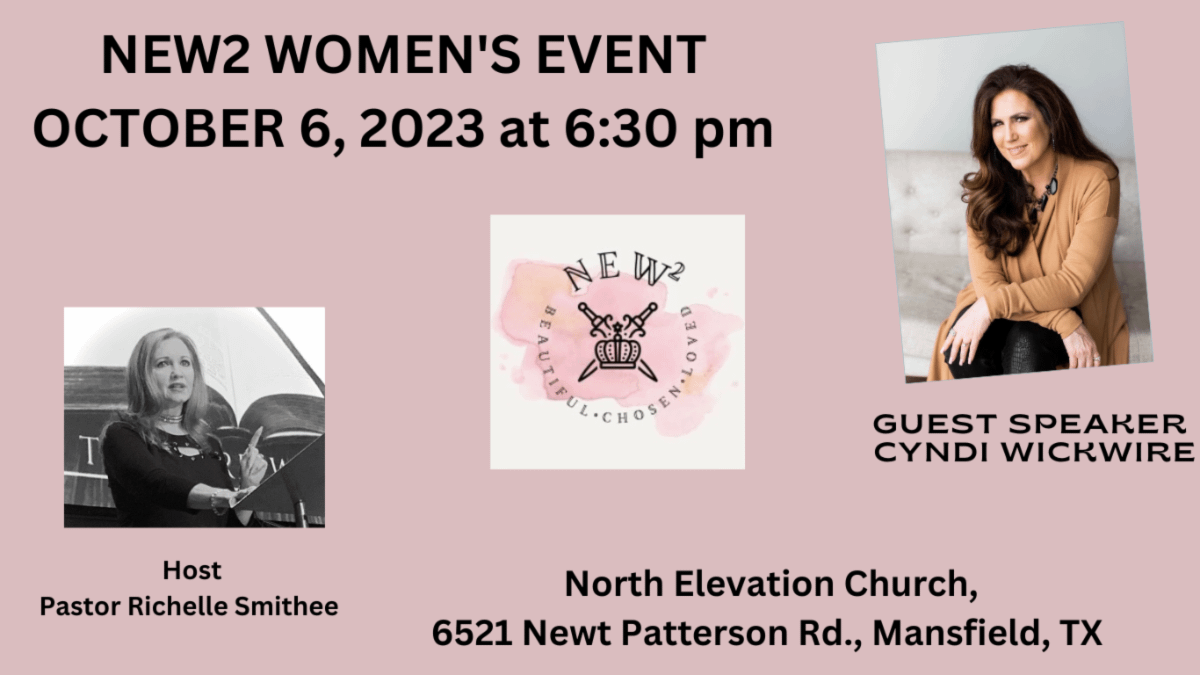 NEW2 Women's Ministry | Beautiful – Chosen – Loved
Friday, October 6th @ 6:30 PM, at the church.
Ladies, you are invited to our NEW2 Fall Women's Event at North Elevation Church, 6521 Newt Patterson Rd., Mansfield, on October 6th, at 6:30 pm. This is a free event but you must register by emailing [email protected].
We will have an awesome night with fellowship, food, praise & worship, giveaways, and Cynthia Renee Wickwire (Cyndi), wife of Pastor Jeff Wickwire of Turning Point Church, will share her story with us, which is sure to bless and encourage everyone in attendance. Don't miss it, and be sure to RSVP.
Cost is free but you must RSVP to [email protected].
You are Beautiful, Chosen, & Loved! Come join us and gain Strength Through Love!
1 Cor. 13:13, Prov. 31:25