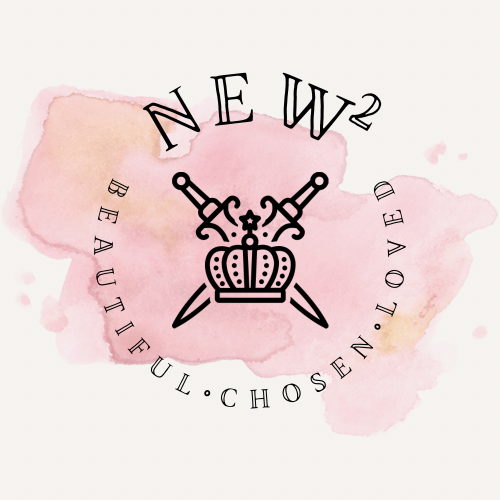 NEW2 Women's Ministry | Beautiful – Chosen – Loved
Spring Event!
Friday, March 25 @ 6:30 PM, at the church.
Ladies, you are invited to our next women's event on March 25th. We will begin with a light meal at 6:30, then we'll worship together, led by our girls from the NEC Worship Team. Our guest speaker will be Julie Short, author, and Mansfield City Councilwoman. There will be door prizes and lots of fellowship, so don't miss out on this special night.
Cost is free but you must RSVP to [email protected].
You are Beautiful, Chosen, & Loved! Come join us and gain Strength Through Love!
1 Cor. 13:13, Prov. 31:25