Community
One person at a Time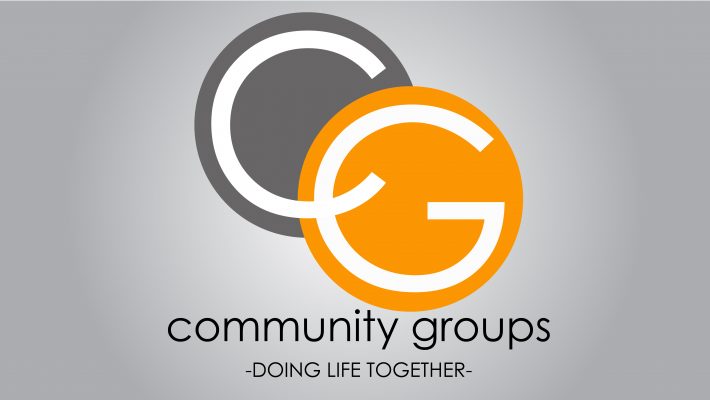 Community Groups times and locations:
Breaking for the summer beginning in June, will resume in Sept. Women's Community Group: every 2nd Wednesday, at 10 am, at the home of Pastor Richelle, 1005 Tabasco Trail, Arlington.

(NEW Location) Rounds Down Range C. G.: every 2nd Monday, at 6:30 pm at GRITR Sports Range. We will start our bible study portion in their classroom and then proceed to the range at 7.  The Address is 7901 Boulevard 26 North Richland Hills, Texas 76180. 

Breaking for summer, resume in Sept. Prayer Community Group: every 3rd Thursday, at 11:30 am, at North Elevation Church, 6521 Newt Patterson Rd., Mansfield.

Men's Community Group – Burleson:  every 3rd Saturday, at 8:30 am, at Elks Diner, 344 S. W. Wilshire Blvd, Burleson.

Break for June & July, resume in Aug. Men's Community Group – Mansfield/Arl.: every 3rd Tuesday, at 7 pm, at Applebee's, 2021 US 287 Frontage Rd., Mansfield.