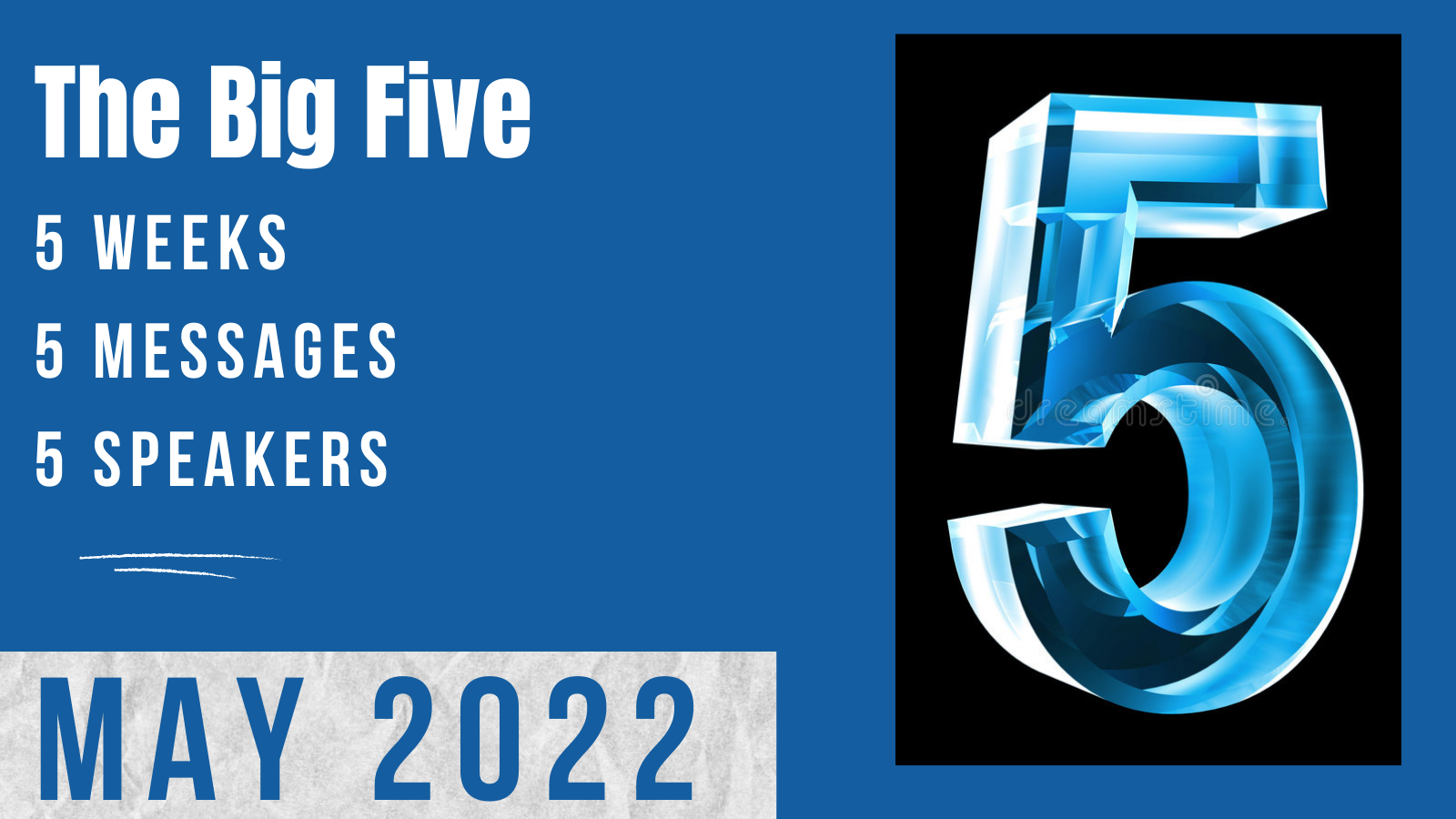 CURRENT SERIES
Visit us on Sunday at 10:30 for worship and a special message.  This month of May we have 5 different weeks filled with 5 messages from 5 different speakers and topics.  We look forward to seeing you!
Services:
Sundays @ 10:30 AM

6521 Newt Patterson Rd
Mansfield, TX 76063 

Office:
6521 Newt Patterson Rd
Mansfield, TX 76063
Office Hours By Appointment Only
682-326-7844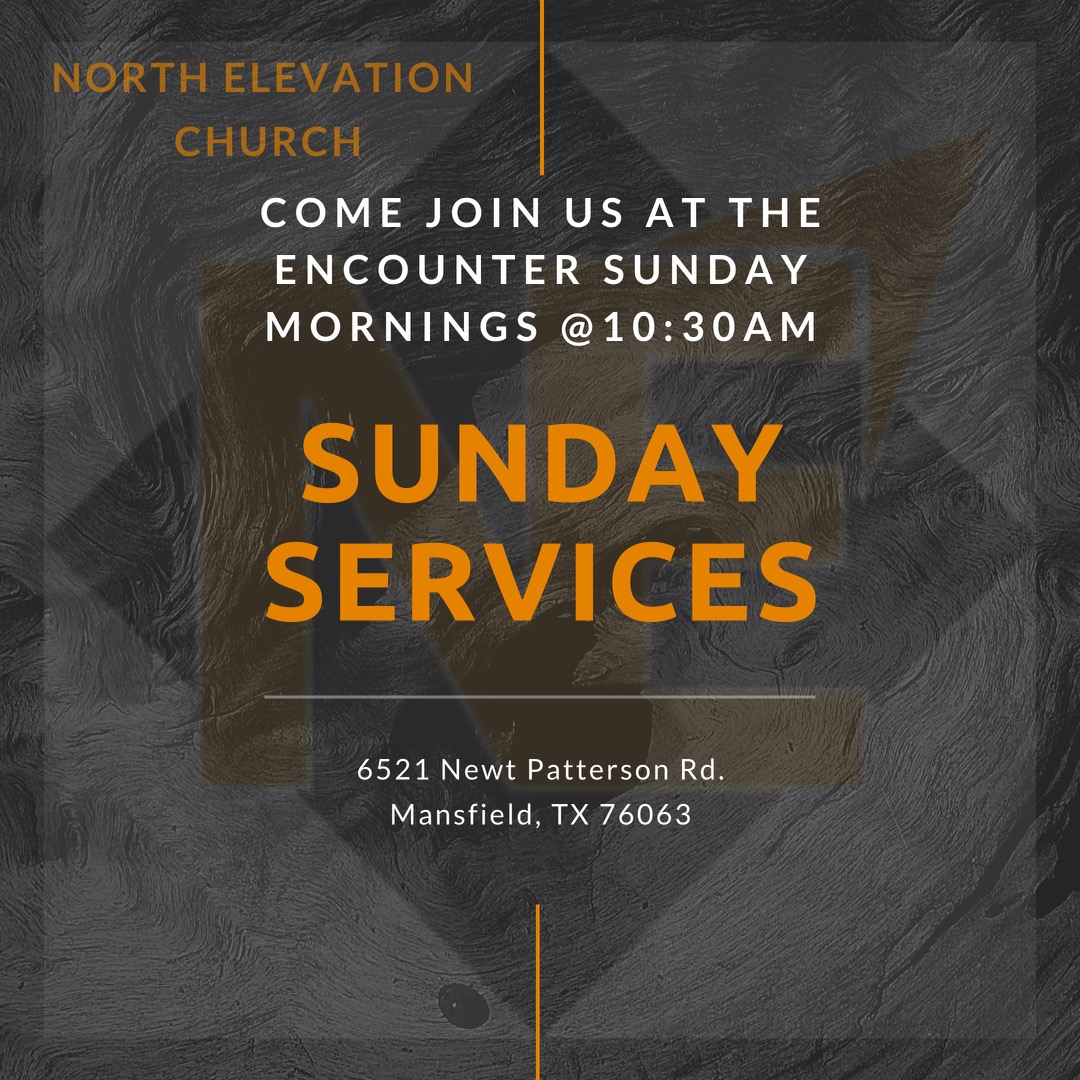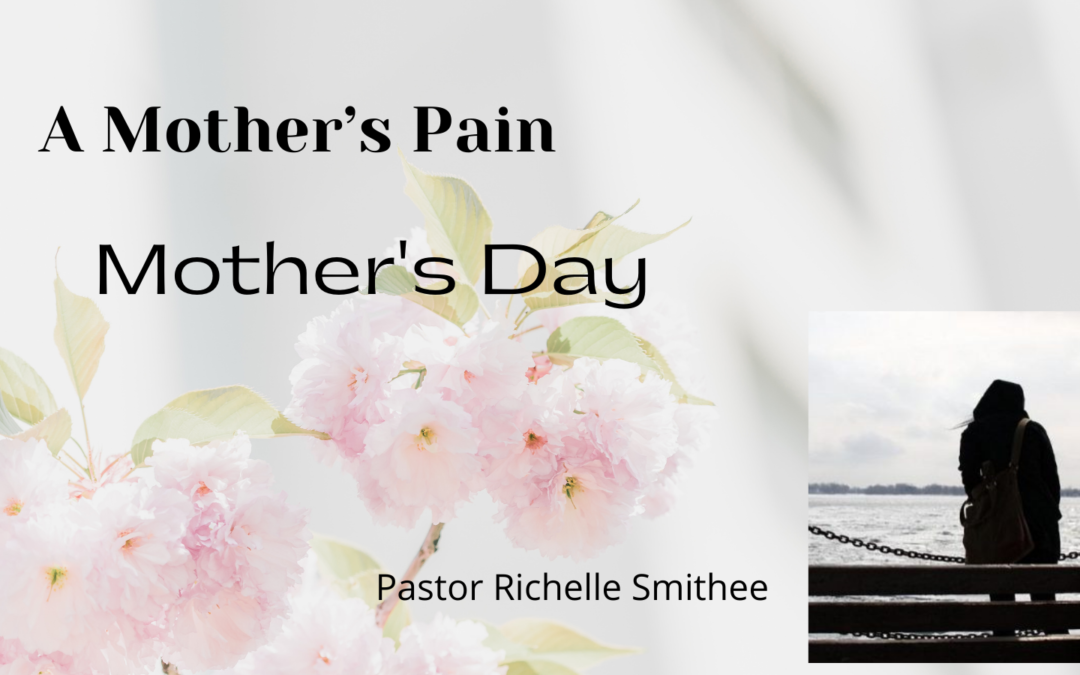 Senior Pastor Richelle Smithee https://nechurch.sermon.net/pa/21973246.mp3
By Chris Baker, NEC Worship Leader Part 2 "What's the next step Doc?" I asked, rocking slowly forward and back, (the 1st sign I'm about to have an anxiety attack, in one of those REALLY uncomfortable chairs that all doctors seem to have in their offices)....
North Elevation Church exists to elevate our communities through hope.
one person at a time
To reach people with the life-giving message of Jesus Christ that they might experience a life of purpose and fulfillment that God always intended for them. We believe that changing the world starts by serving one person, and that person is you!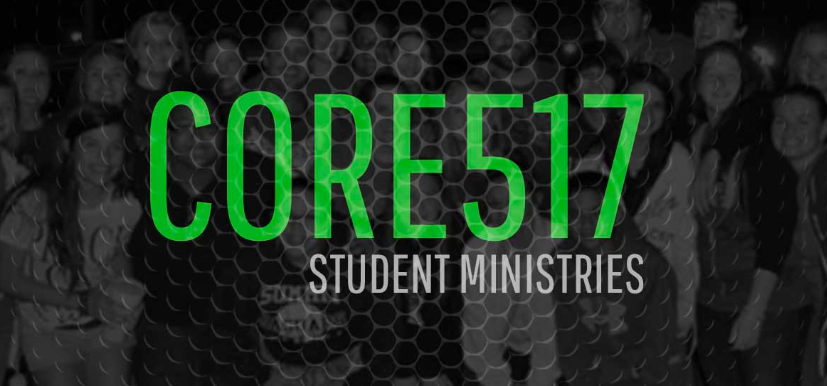 Powerful and unique worship, equipping students to see their full potential.