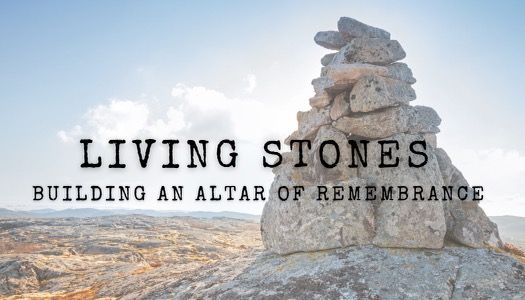 CURRENT SERIES
Living Stones
September 2021
For the first time in the history of NEC, we will celebrate our Anniversary on the exact date we had our first service. We launched NEC on September 26, 2010. So with that said, each service in September will be a unique service as we remember the first 11 years and look forward to the next 11 and beyond. Our sermon series is entitled "Living Stones," building an altar of remembrance.
Services:
Sundays @ 10:30 AM

6521 Newt Patterson Rd
Mansfield, TX 76063 

Office:
6521 Newt Patterson Rd
Mansfield, TX 76063
Office Hours By Appointment Only
682-326-7844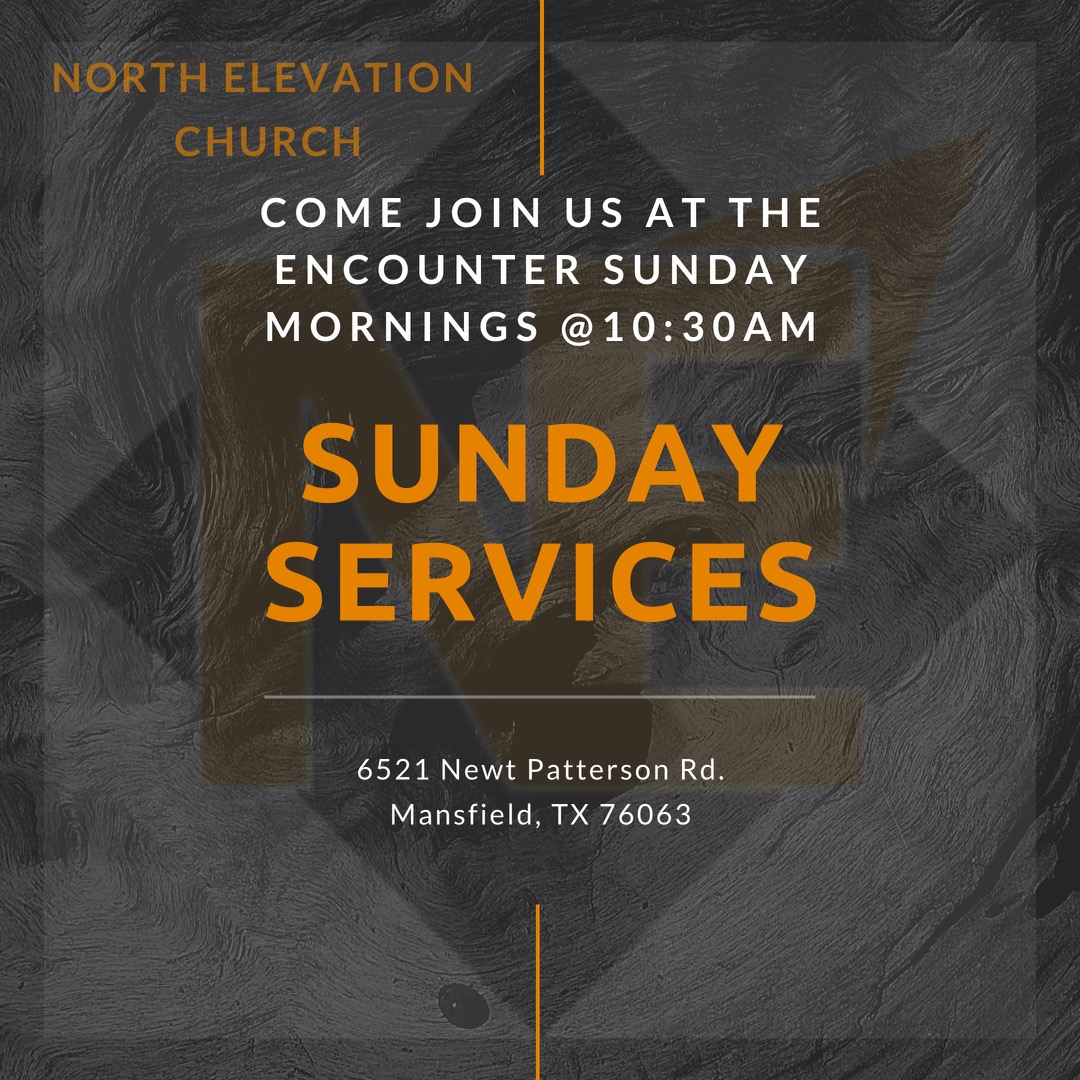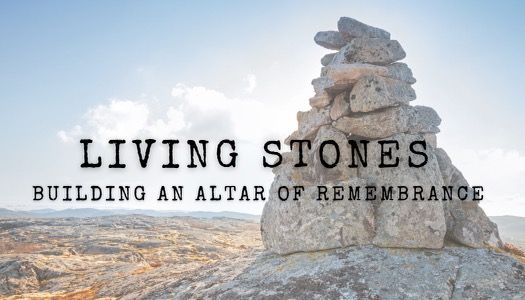 Guest Speaker, Associate Pastor Collin Gregory https://nechurch.sermon.net/pa/21865488.mp3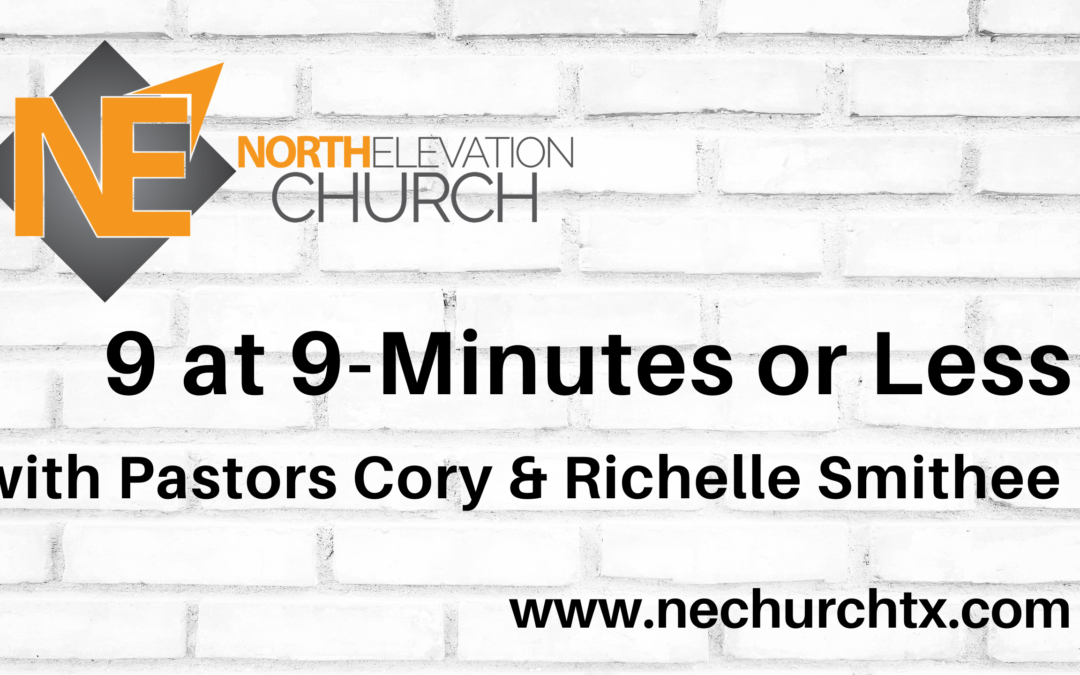 9 at 9-Minutes of Less with the Smithee's Join us at 9 AM Central Time every Friday morning for a new episode. You can view us here on our website, at YouTube, Facebook, or Instagram TV. https://youtu.be/Mth3aZrrXbU
From Pastor Cory  Good Morning- What is God saying to NEC? We believe His message is clear, so don't scan through this, read all of it.  In 2020 inside and outside the church, people faced disorder, conflict, and chaos during a pandemic.  But, in the middle of the...
North Elevation Church exists to elevate our communities through hope.
one person at a time
To reach people with the life-giving message of Jesus Christ that they might experience a life of purpose and fulfillment that God always intended for them. We believe that changing the world starts by serving one person, and that person is you!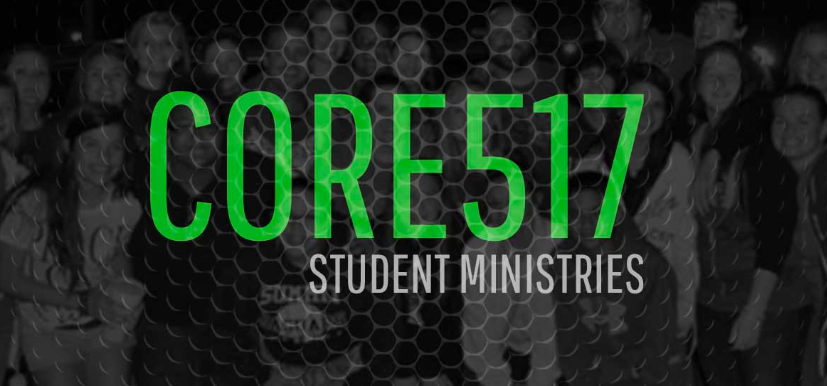 Powerful and unique worship, equipping students to see their full potential.