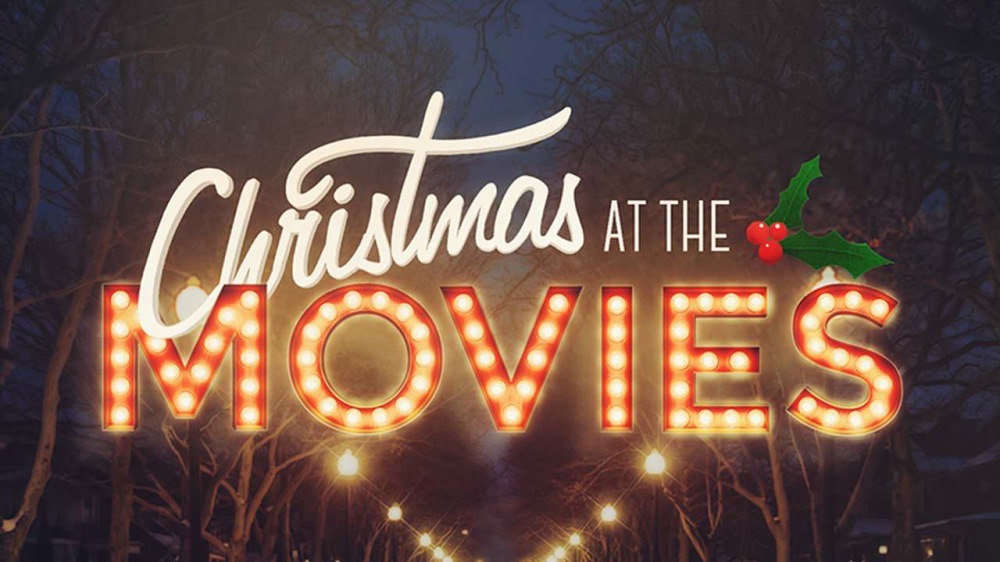 CURRENT SERIES
Christmas at the Movies 
Dec 1st. 8th, 15th, and 22nd  
Over the past few years during the Christmas season we have looked at the Christmas story as told through Matthew's eyes, through Luke's eyes, and we've seen some of what the Prophets have said in the Old Testament about the coming of the Messiah. This year, Associate Pastor Collin and I will be bringing a special 4-Part series this Christmas season.  This series has a very important message that everyone needs to hear, and we will unpack it through a "Classic Christmas Movie." This Christmas movie will resonate in your life in a new way. Bring your family and friends to this very special Christmas series starting Dec 1st, 2019. 
Services:
Sundays @ 10:00 AM
Cinemark 12 - Mansfield
2041 N Hwy 287, Mansfield, TX 76063 
**Enter through XD Theater Doors**
Office:
Hope Center
 1805 Owen Ct., Ste. 101
Mansfield, Texas
Office Hours By Appointment Only
817-473-7575
North Elevation Church exists to elevate our communities through hope.
one person at a time
To reach people with the life-giving message of Jesus Christ that they might experience a life of purpose and fulfillment that God always intended for them. We believe that changing the world starts by serving one person, and that person is you!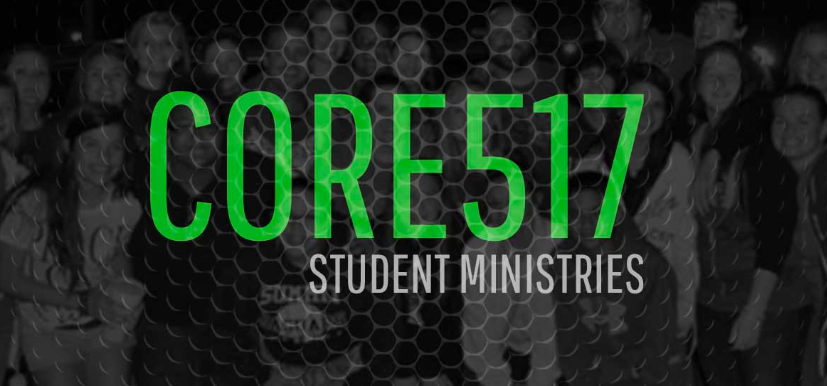 Powerful and unique worship, equipping students to see their full potential.
North Elevation Church is a true bible teaching church. The main focus of this church is to love on all people. I've been here since the doors opened in 2010 and can't imagine a better church family than this one. Sunday mornings at 10:00 am at the Cinemark Mansfield. Come in at the XD doors. Best decision I've ever made.
A "People Oriented" Church founded on the truths of Gods Word & Love. Come & be part of what the Lord is doing through this Ministry with Pastors Cory & Richelle Smithee in reaching the City of Mansfield & surrounding areas for Christ & also around the World! Gods Blessings!!!
Great messages every week, loving and caring people. I call this my home my family.
Excellent worship experience. Excellent teaching. You should really join us.
God loves you, and His plan for you is always good. And that changes EVERYTHING! #1 Trust God Anyway! Decide to stand your ground and declare; "I will trust, and I will not be afraid" (Isaiah 12:2). We must grasp that trust is a choice to believe...