Core517
One student at a Time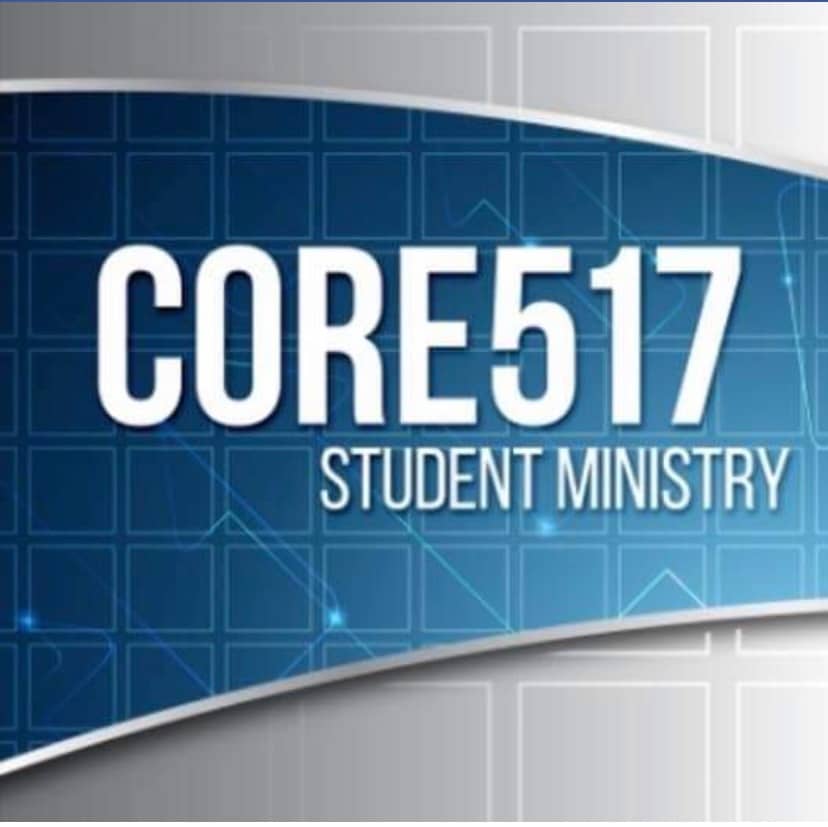 CORE517 Student Ministry is a one generational meeting that combines Junior and Senior High together into a powerful and unique worship experience. We strongly believe that this generation of students can do more, see more, and be more than any other before it.
Our desire at CORE517 is to help each teenager see his or her full potential in Christ Jesus. To help them live a Christ centered life by equipping them with the tools that they need to be able to face any and all challenges
From engaging services, to age appropriate small groups, youth advances, concerts and mission trips, it's our goal to connect you with a ministry that will change your life. It's time to join the movement!
Our promise to you:
CORE517 is all about family.  We are all brothers and sisters in Christ; no person is looked at differently from another (James 2:1).  We're passionate about empowering our teens to become thinking, growing, authentic followers of Jesus Christ. Our goal is to help teens move from their spiritual adolescence into a more mature faith.
At CORE517, you can count on us to provide solid biblical teaching within an exciting, and often funny, environment as well as allow the life-changing power of the Word to penetrate teenage hearts and minds.  More than just experiencing an emotional high or a belly full of laughs, teens will leave CORE517 with greater knowledge of the Word and deeper understanding of what it means to follow Jesus and thrive in their faith.