Plan your visit.
We'd love to meet you.
We invite you to see for yourself how exciting church can be when the fo­cus is simple and people are free to go after God with passion!
Service Location:
Sundays @ 10:30 AM
6521 Newt Patterson Rd
Mansfield, TX 76063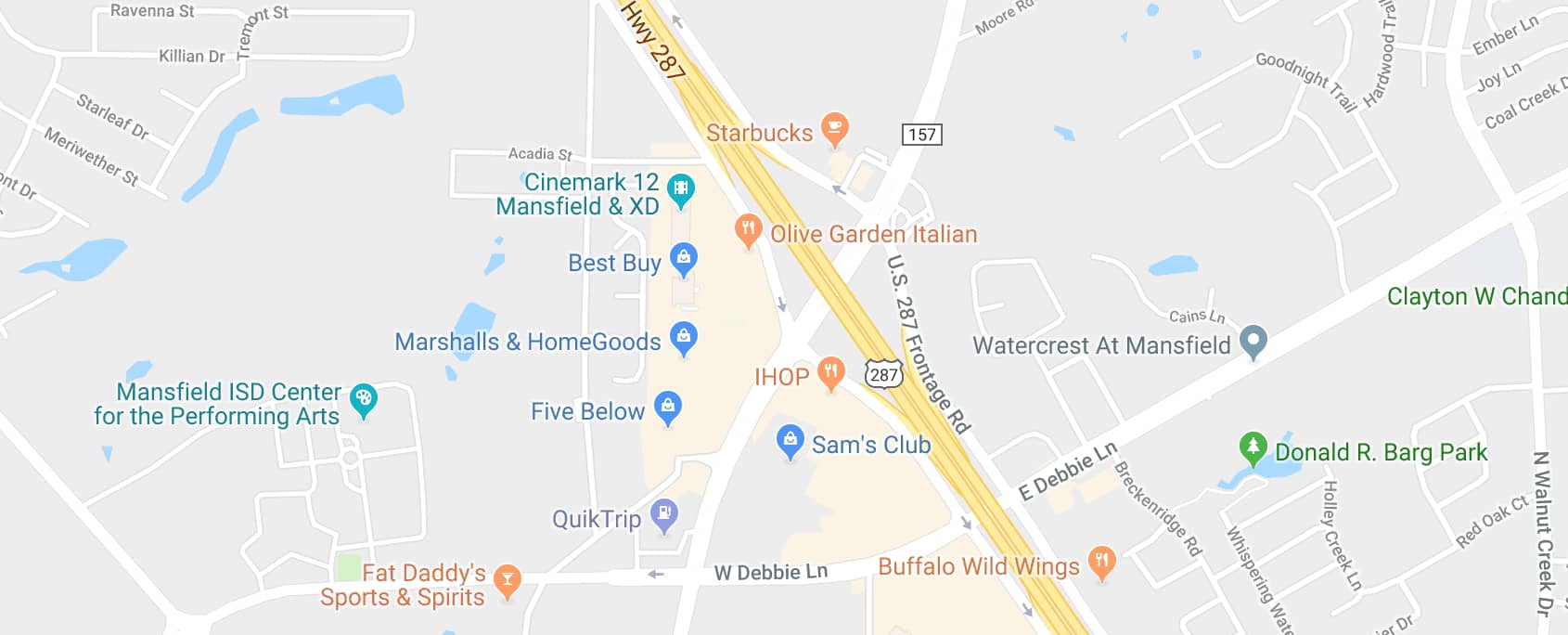 What To Expect From Our Christian Worship
Whenever you go somewhere for the first time it is good to know what to expect. We want to make it simple and comfortable for you, as a first time guest, to come to North Elevation Church. Here are some expectations you can have for your first visit with us!
Expect 
to be greeted and welcomed by friendly community members who are truly happy to see you!
Expect 
to find people dressed comfortably.  Our Christian Worship is about being yourself.
Expect 
a multi-cultural environment from across Mansfield. All are welcome! God created all people and His artistry is magnified in diversity.
Expect 
to hear great, modern music. Even if you don't know the words, we promise you'll have a hard time not tapping your feet!
Expect 
our regular members to give an offering to the North Elevation Church. We don't require anyone to give; especially not our visitors!
Expect 
to hear a life-giving, relevant message solely based on the teachings of Jesus and the Bible. We are committed to helping you discover the relevance of the Bible to your everyday life when you come to church services!
Expect 
to be invited to participate in the many other community happenings at North Elevation Church. There's so much going on to build our community, and we'd love for you to be a part of it!
Expect 
to have any questions you have answered by our friendly pastoral staff and Difference Maker Team. We would love to talk with you about your place in God's family and at our community Christian church!
Expect 
a follow up email if you give us your contact information. We want everyone to be part of the family and feel welcome!
Expect 
to experience the real presence of God each week!
Let's Start a Conversation