FuSion Kidz MINISTRY
One (little) person at a Time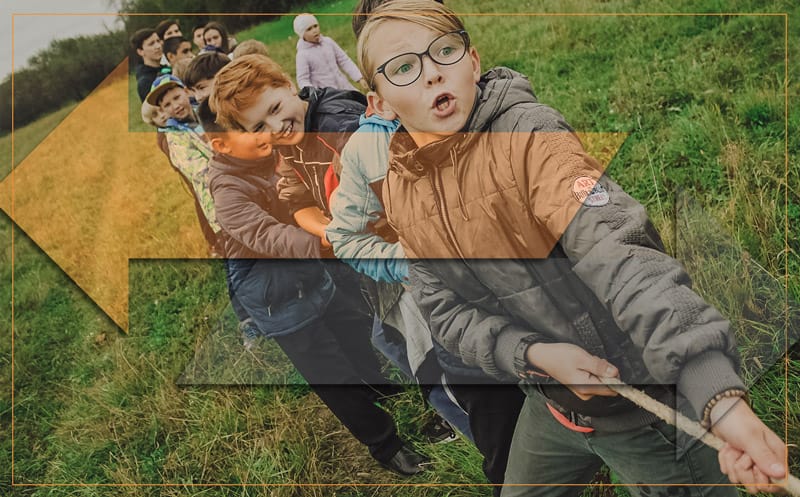 Fusion Kidz: Our Mission
REACH: Our pastors desire to reach the lost child and their family with the love of Jesus.
TEACH: We want to harness their energy for Jesus, teach them His word and unfold Bible stories that show God's character in action.
EQUIP: We will equip them during youth ministry with truth to overtake the lies they hear all around them.
TRANSFORM: As they are transformed by the Word, may salvation come to their homes.
CHALLENGE: We want our kids to know God and know they are His to such a degree that they boldly challenge the culture around them.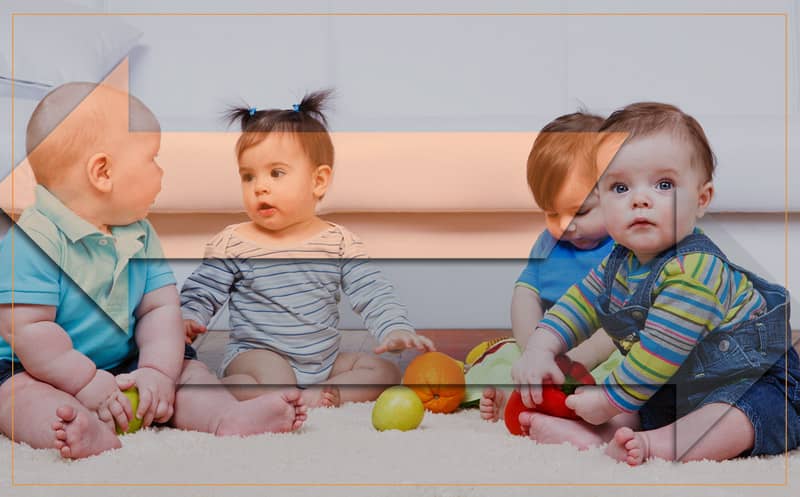 Fusion Babies Nursery
At North Elevation Church, in Mansfield, we have a place for every member of the family. Our nursery environment is a welcoming and safe place for little ones to come. Our staff has been trained and equipped to meet the needs of your little one while you worship and learn the word of God from our pastors. Safety is our number one priority when it comes to your baby!
A nursery is provided during the Encounter in a clean and safe environment for the little ones from birth to four years old. Our nursery workers are qualified caregivers.